---
---
What's 'Special' inside this Subscription Box?
---
• Educational and fun activities for kids aged 6 to 12 years.
• Wall size world map which helps them discover the world.
• Play passport and Visa stamps to get them acquainted with the nuances of travelling.
• Travel booklets full of fascinating facts.
• Fun activity sheets to help them learn about the culture, geography and history of different countries.
• Colour box and stickers.
• Thrilling Wanderquest treasure hunt!! – Play to Win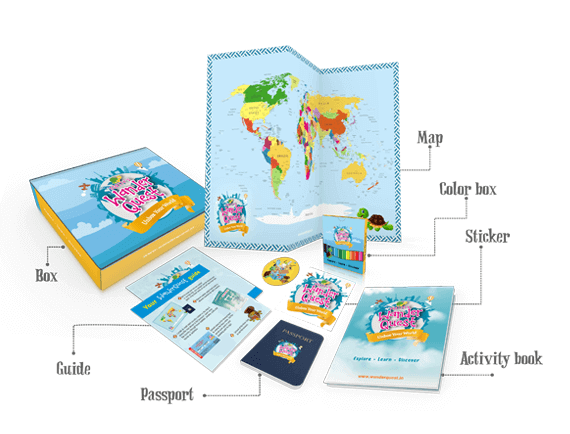 1. Tool Box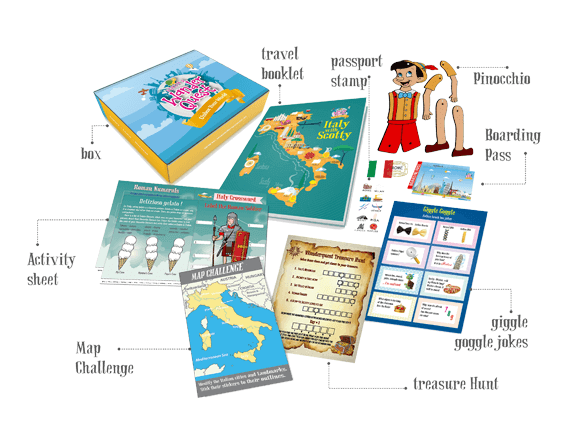 2. Travel Box
3. Treasure Hunt Clues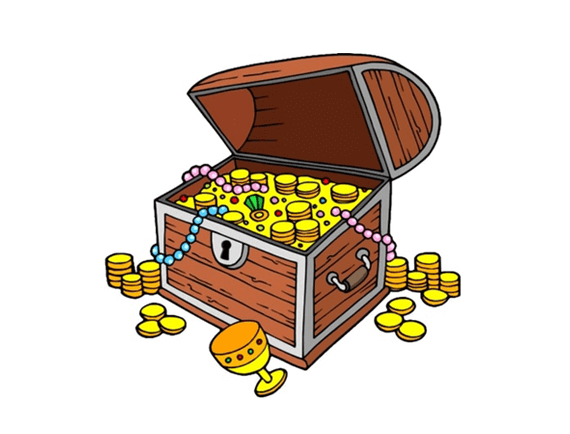 4. Treasure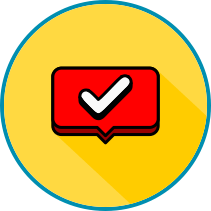 Subscribe to Scotty's Wanderquest.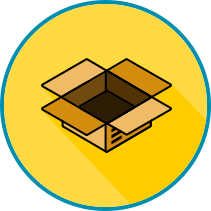 Receive "Tool box" followed by "Travel boxes" to different countries each month.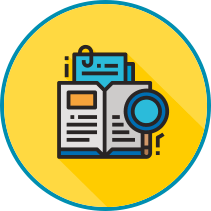 Learn about new countries through travel booklets, activity sheets, craft and hands on activities.