Hi Mommies! Do your parenting duties feel like Herculean tasks? Do you sometimes feel like leaving it all and running away? And then feel guilty for feeling that way? Well, motherhood has it's challenges but it will not feel like a burden if you just use these hacks to add some fun and laughter along the way
---
1. Don't try to be perfect.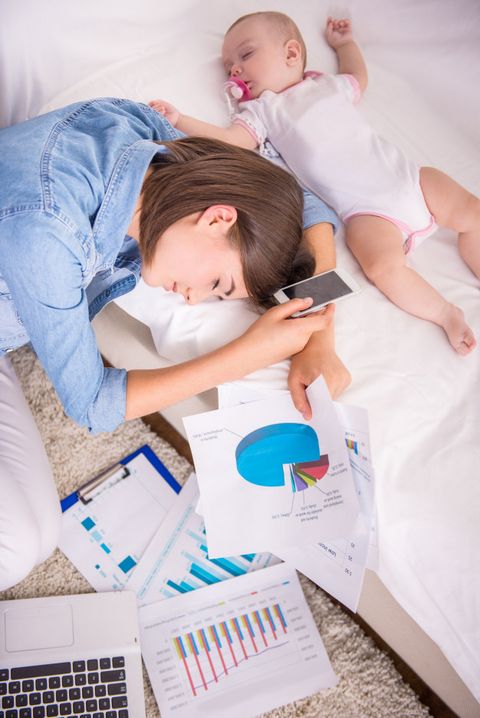 It's okay if kids are not at their best behaviour infront of the guests. It's cool if the toys are all around and the house looks like it's just been ransacked(afterall, it's your home, not a hotel). It's fine if you couldn't find time to put together your child's favourite dish(you can always do that another day). Take a chill pill dear. Put your feet up and relax! You deserve it.
---
2. Join the kids in play.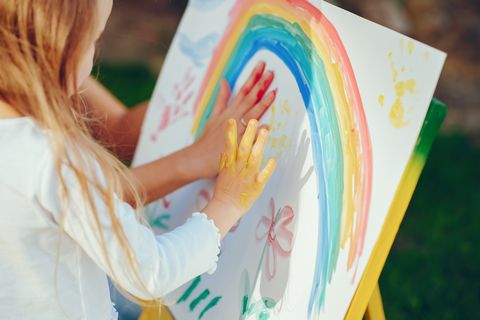 Play with the little monsters not only to give them company or teach them something. Play for fun and enjoyment. The most important thing we need to teach our kids is to enjoy the little things. Remember, kids learn by observing.
---
3. Let the kids help you in household chores.
This will not only decrease your load( so what, if only little) and keep them busy, but also help in making them self reliant and independent.
---
4. Don't overburden them and yourself with academics.
Oops! I may have hit a nerve there. Okay, academics are important but we do take it too far at times. Do you remember your grades of 5th standard? Does it matter now?
5 . Involve your child in your favourite hobby.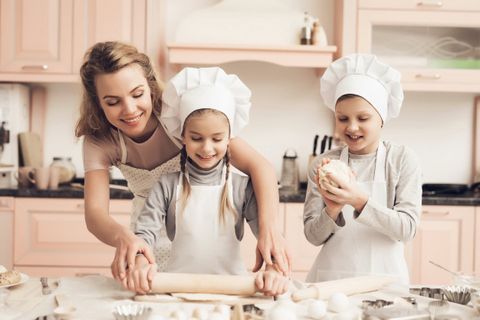 If you like to paint, how about putting up a canvas for your kid too. Both of you can paint together. kids can join you in most of the things- cooking, dancing, reading etc.
---
6. Encourage Daddy time. Let your husband take lead and watch your kids have fun.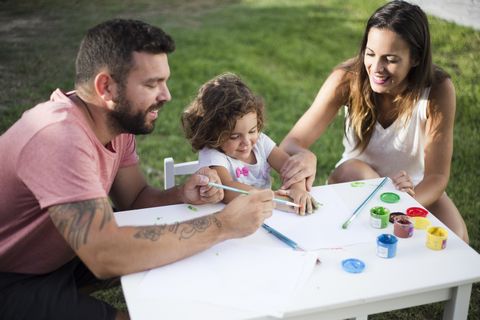 Spending time with their father will only help in their development. Meanwhile you can catchup with your friends or watch your favourite show.
---
They can engage your kids better compared to traditional games (remember how your kids keep complaining about getting bored despite your house overflowing with toys). Subscription boxes have an element of surprise and spark curiosity in kids. Spending time doing the activities given in these boxes can be a fun time for the entire family.
This time with your little ones will not come back. Enjoy and savour it while it lasts. Make beautiful memories which you and your kids can cherish later. Can you think of anything more important than this?Give it a thought. Contact us for more details: write to us at care@wanderquest.in, call & WhatsApp at +91-9723690629.
---
Happy Parenting!
Love
Shruti Agrawal