It's festival season. It's also a season to be well informed. Christmas is all about traditions and family time. But, there are many exciting and sometimes even peculiar things about this festival. Here, we at Scotty's Wanderquest, have collected the most bizarre Christmas facts from all over the world.
1. Ever wondered why Christmas is commonly abbreviated as "Xmas"?
Well, long time ago, the word "Christmas" was spelled as "Xtemmas" in Greek. This was eventually shortened to "Xmas".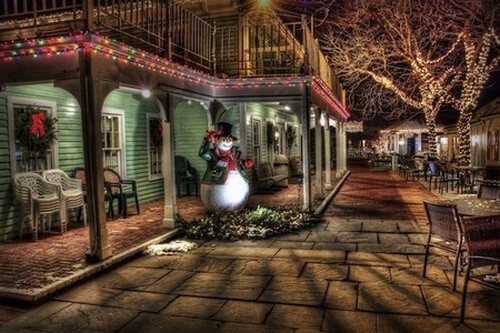 ---
2. Don't freak out on us if we tell you that Christ may not have been born on 25th December!
Actually, no one knows the real birth date of Jesus! No date is mentioned in the Bible. Most historians actually believe that he was born in spring or beginning of summer!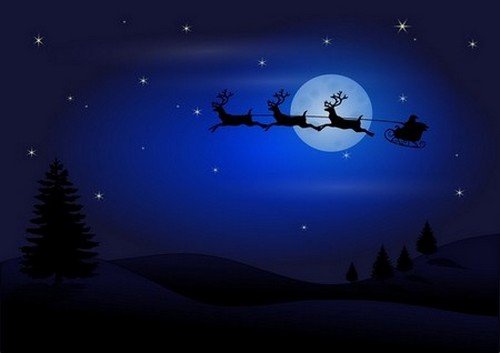 ---
3. Christmas was first celebrated on December 25th during the rule of the Roman Emperor Constantine, the first Christian Roman Emperor.
A few years later, Pope Julius ofcially declared that the birth of Jesus would be celebrated on the 25th December.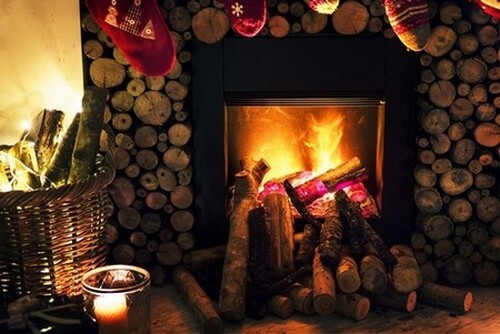 ---
4. If you see a decorated Christmas tree in January, don't be surprised.
From Russia to Israel, dozens of countries celebrate Jesus's birth on January 7th. It's all because of difference in calendars. The West uses the Gregorian calendar which was introduced by Pope Gregory in 1582. But the Soviet and Middle East still uses the Julian calendar which was created by Julius Caesar.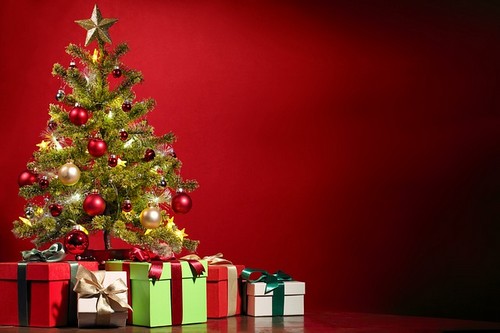 5. Germans are believed to be the first to bring "Christmas tree" into their homes and decorate it with nuts and cookies!
But the tradition became popular when Germany's Prince Albert brought it to England after marriage to Queen Victoria. The two were sketched in front of a christmas tree and the tradition instantly became popular.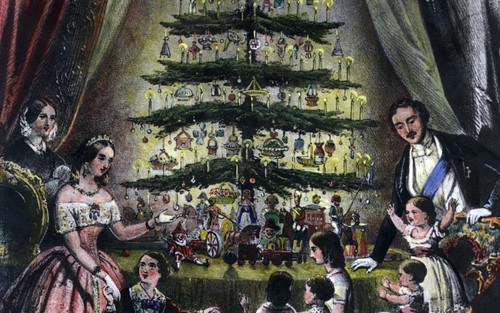 ---
6. "Jingle Bells", the most popular Christmas carol, was written for Thanksgiving.
It was written by James Lord Pierpont and first sung at his church thanksgiving concert. It is also the first song to be broadcasted from space from spacecraft Gemini 6.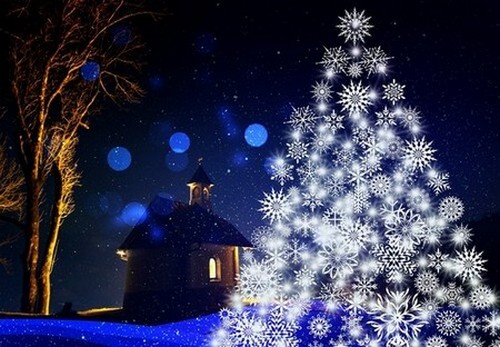 ---
7. You will be surprised to read this one.
Coca-Cola designed the modern Santa Claus as a part of an advertising campaign. Prior to 1931, Santa was depicted as everything from a tall strict-looking man to a spooky-looking elf. He used to wear everything from bishop's robe to animal skin. It was in 1931, when Coca-Cola hired Haddon Sundblom to create images of Santa for advertisement, the warm and friendly Santa we know today was born!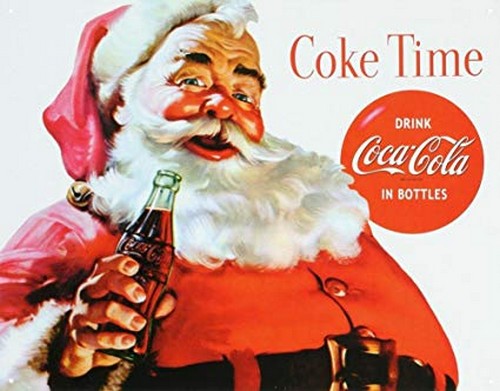 ---
8. Christmas time in Australia and New Zealand
is hemisphere apart from the rest of the world! It's summertime there and summer means the beach. They certainly don't have Snowman - but they do love to make Sandman!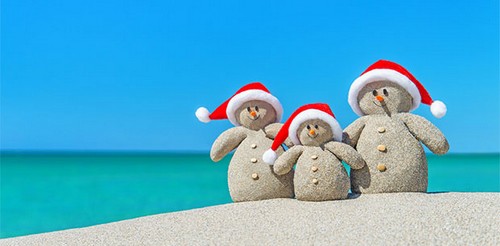 ---
9. Japanese people traditionally eat at KFC for Christmas dinner!!
Though there are hardly any Christians in Japan, Christmas is synonymous with KFC - thanks to the successful " Kentucky for Christmas!" marketing campaign in 1947.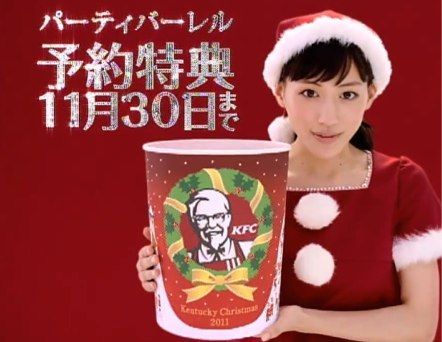 ---
10. People of Iceland celebrate Christmas eve by gifting books to their loved ones.
They then spend the rest of the night reading them and eating chocolates. This is part of the tradition called Jolabokaflod or "the Christmas book flood".
---
If you would like to raise yours kids to be global citizens, subscribe to Scotty's Wanderquest, a monthly subscription activity box for kids aged between 6 to 12 years. Your kids can learn about their world, one country at a time. The boxes are full of fun facts, maps, activity sheets and DIY craft activities themed on different countries and their cultures. So, what are you waiting for? Grab your boarding passes now!! Contact us for more details: write to us at care@wanderquest.in, call & WhatsApp at +91-9723690629.
---
---
Stay with me for more ideas like this.

Till next time.
Shruti Agrawal